Welcome to 1A Backflow & Services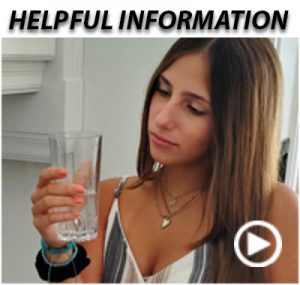 The Facts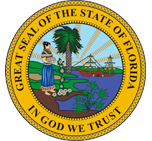 It is now required by law through the State of Florida Sec 312.9 that all backflow prevention devices be tested at least annually. Failure to comply places you and everyone else at risk. Please help keep our water clean and pure.
1A Backflow & Services are true professionals! We use them to service all of the properties that we own. Always prompt, efficient and cost effective. Definitely the best service around.
1 A Backflow & Services is always reliable and I know the work will be done right. Have worked with Billy Dominguez for many years. Prior to working with Billy, I had some bad experiences with other companies. Since Billy has been doing our inspections he has great prices, and we have had nothing but excellent service !
I HIGHLY recommend Billy and 1A Backflow for all future customers. They will never leave you disappointed and will always give you the best service around. Read more…
Excellent company. Very knowledgeable experienced and professional. I would highly recommend them to anyone that are in need of their services.
On behalf of MP Property Management, Inc., we want to thank Backflow Certifications and Billy Dominguez for their continued level of service and professionalism. Over the past several years, Backflow Certifications has demonstrated expedience in each and every service they have provided to the different commercial and residential communities that we manage. Read more…
Over the past three years, Billy Dominguez has handled all the backflow inspections and repairs for the various seventeen associations located on Fisher Island.

His work and ideas have always exhibited excellent taste and concern for the requirements of the Developer and the Condominium Associations. Read more…